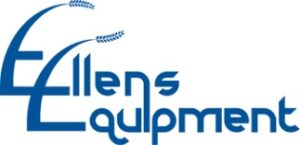 Buck 92 is here for our local Mid-Michigan farmers by providing the daily updates from Michigan AG Today!  It's an in-depth look at the daily market reports in agriculture.
Tune into Buck 92, weekday mornings at 7:15 for the Morning Update; around 1:15PM for the Midday Market Report and weekday afternoons around 4:15PM for the Market Close Report!
All brought to you locally from Ellens Equipment, located in McBain, Beal City & Ithaca!
CLICK HERE for the up to the minute information on local Agriculture from the All New, Buck 92!