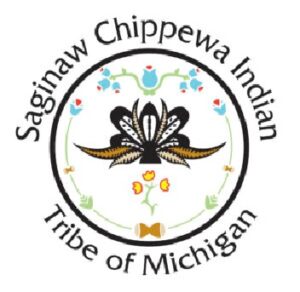 Buck 92 knows when schools close, classes get cancelled & or events in our community are put on hold, for whatever reason(s) we'll be the first in Mid-Michigan to let you know about them!    
NOTHING TO REPORT AT THIS TIME! 
Listen weekday mornings to Shawn, starting at 6am, for up to the minute, also here on this page & through our Facebook feed (facebook.com/my1043) – so LIKE our FB page today!
These announcements are locally supported by Saginaw Chippewa Indian Tribe of Michigan!