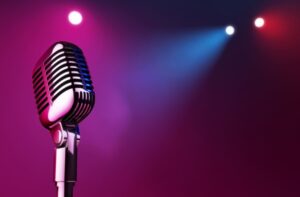 Buck 92.3 & AM 830 WMMI is Mid-Michigans new choice for great Country Classics!
Buck 92.3 was born on Monday, January 4, 2021 at 6am!  And since it's birth, we want to know what you think of the station. We would love your honest feedback on what you think!
We are always open to comments, suggestions, constructive feedback…basically your honest opinions!  If there's something you'd like to us to add to our programming, or something you hear that you don't care for, let us know!  If you want to just tell us that we are rockin'…tell us that too!
Email: shawn@wczy.net
Get us your feedback TODAY! As we continue to move forward & shape this station, know that we can't do it without you!
Thank You!