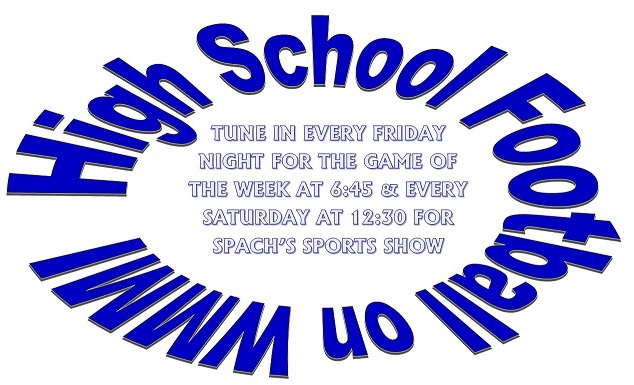 It all comes down to one game as the Beal City Aggies have pulled off the greatest turnaround in program history!!  Last year Beal had one of there worst football seasons ever, finishing 2-7…the worst final record since a 0 win season back in 1969.  What an accomplishment for this coaching staff and this group of kids.  who thought this could happen???  New Beal linebacker coach Jon Bevier told me long ago that this would happen.  After an episode of Spach's Sports Show this summer in which Jon and I were talking about HS football rule changes I asked him how things are going with offseason football stuff…He says, "If we play well, and don't get hurt,  we have a shot to make it to the state championship."
Those may not be his exact words, but none the less he believed it, the rest of the coaches believed it, and the team believed it, and here they are…In the state championship for the 8th time in school history!  This will be the toughest test of the year for Beal, they face last years defending champion Reading..who brought back a host of great players from a state title team including the Affholter bros, who are monsters both 6'3″ or so and around 300 pounds..Reading is 12-1 on the season there only loss is to D7 finalist Pewamo Westphalia in week 1, 14-0.  That loss is impressive as that is the fewest points Pewamo has scored all year against any opponent.
However, at this point there is no way you can count this Aggie squad out after what they have done in the playoffs, besting St Ignace, JoBerg on the road, Ishpeming, and the classic vs Ubly!  This team is ready to win the third state title in Beal City football history! GOOOOOO AGGIES!