Welcome to the all new BUCK 92 "HIGH NOON SALOON!"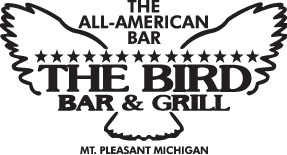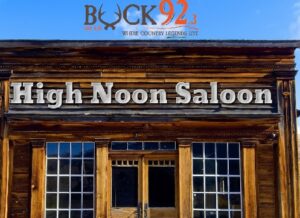 The doors swing open, weekdays at 12-Noon, for one solid hour.  Let us fuel your musical appetites by playing your requests.  The musical buffet is opened up to great Classic Country tunes from the 70s, 80s & 90s!
We'll take you back, bring back some awesome memories and even surprise you with a few that we do play.
How do I make a request?  The best way is to message us through Facebook.com/Buck92Radio or simply drop an email to shawn@wczy.net!
It's the HIGH NOON SALOON – presented locally through The Bird Bar & Grill!