Welcome to the all new BUCK 92 "HIGH NOON SALOON!" The doors swing open, weekdays at 12-Noon, for one solid hour.  Let us fuel your musical appetites by playing your requests.  The musical buffet is...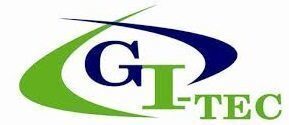 My1043 & Buck92.3 are honored to be partnered again with the Gratiot Isabella Technical Education Center!!  We love to honor those kids who go above and beyond in the classroom with our student of...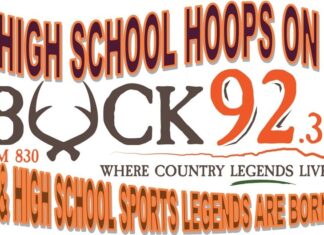 My1043's brother station Buck92 would like to thank everyone who made it possible to have a great season of high school hoops on the Buck! From sponsors, athletic directors, players, coaches, officials, game officials and... A Michigan man was arrested after allegedly stalking and impersonating a police officer. 39 year old Joseph Gene Porter, from Cadillac, was sending threatening...
WHAT'S ON TAP IN MID-MICHIGAN

A man from Saginaw has been arrested for allegedly possessing and distributing child pornography. Bradley Alan Princinsky, 44, was arrested after digital evidence was...

Alec Baldwin has canceled other projects in the wake of the fatal shooting on the New Mexico set of "Rust.". A source said he'll...

Alicia Silverstone is ready to start dating, but she's been kicked off the same dating site twice! She put up a fake profile and...