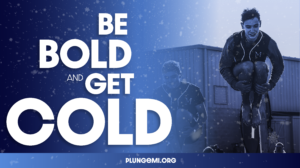 Buck 92.3/AM830 WMMI, & Latitude Media is about "locally owned, community minded!"  That's why we're proud to announce that Special Olympics of Michigan is hosting their annual Polar Plunge Event on Saturday, February 11, 2023, 11am start at Wayside/OKellys on Mission & Broomfield!
There's also a Frozen 5K Run/Walk!
CLICK HERE for complete details!