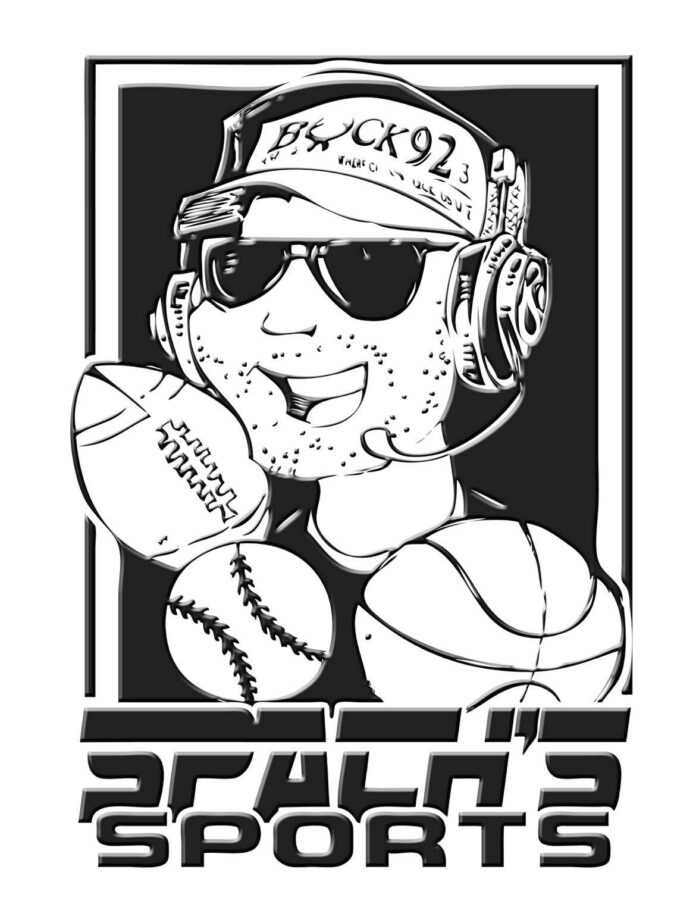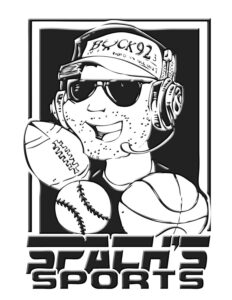 Every Sunday at 7 PM on Buck92.3 FM join Chris Spachman and guests as he breaks down just about everything in Mid Michigan sports, broadcasting live from the Barberi Law Firm Mobile Sports Studio!  Spach will be chatting with local coaches, local players and parents, about local teams…You get the theme LOCAL!
It's your source for Mid Michigan Sports; it's Spach's Sports Show every Sunday on My1043's sister station the brand new Buck92.3 FM and AM 830 WMMI!
Get the Spach's Sports Show podcast wherever you get your favorite podcasts!