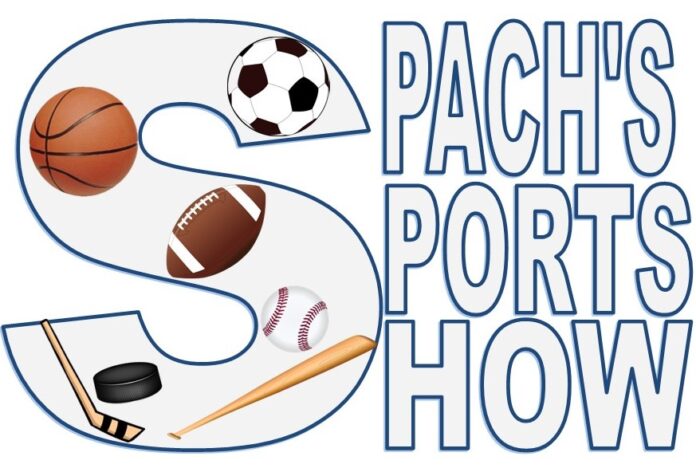 Every Sunday at 6:30 A.M. on Buck92.3 FM and AM830 join Chris Spachman and guests as he breaks down just about everything in Mid Michigan sports!  We will discuss our local high school teams, Mid Michigan, Mid Michigan Lakers, and the Chips.
Then if extra time we take a look at what's happening in the rest of the Michigan sports scene with the Lions, Tigers, Pistons, Red Wings, Spartans, Wolverines, Spirit, and the Great Lake Loons!  However, that information can be found everywhere these days so we are all about keeping it as local as we can!
It's your source for Mid Michigan Sports; it's Spach's Sports Show every Sunday on My1043's sister station the brand new Buck92.3 FM and AM 830 WMMI!
You can find Spach's Sports Show where ever you get your favorite podcasts or head to Mymichiganpodcasts.com