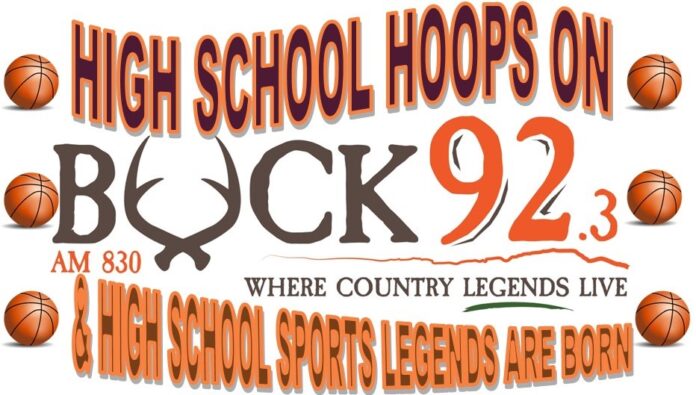 Boys and girls hoops are on your home for HS Sports in Mid Michigan, Buck92!  Every week tune in for the best HS hoops games from our local schools: Mt Pleasant, Mt Pleasant Sacred Heart Academy, Beal City, Shepherd, and Clare!
From their gyms to the Breslin Center we will have all the action for you on your home for HS Sports in Mid Michigan Buck92!  Tune into Spach's Sports Show every Monday night at 7 pm on buck92 for the latest winter HS sports news, you can also find the Spach's Sports Show podcast wherever you get your podcasts!  There will be changes to our schedule!
The Oiler boys and Sacred Heart Academy are both playing in the Regional Finals!  The Irish face Hillman and Mt Pleasant faces Grand Blanc!  Both games tip off Wednesday 3/15 at 7!  Spach and Jason "Bubba" Mclean will be with the Oilers with updates coming from the Irish contest!