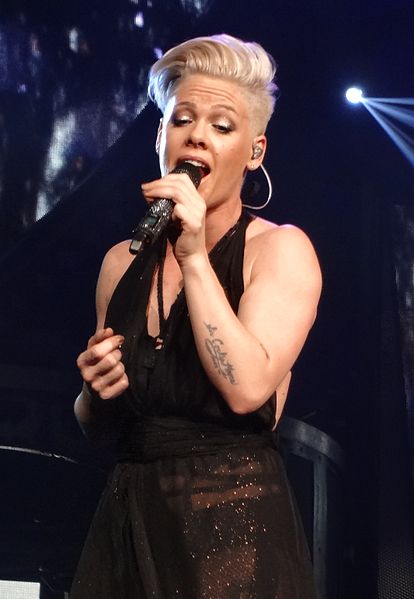 Pink Rides Shotgun For Carpool Karaoke-James Corden needed company on his way into work on the "Late Late Show," so Pink hopping in the passenger's seat.
The pair chatted about the "Beautiful Trauma" creator's 20 plus years of entertaining the world. They got some dancing in too. The host pulled over and Pink taught him the moves for "What About Us."
Here's a juicy secrets the singer spilled: she had a crush on Bon Jovi back in the day but it quickly ended when she learned he had married his high school sweetheart.
Some of the songs they karaoked to include "Get the Party Started," "Beautiful Trauma" and "Raise Your Glass."