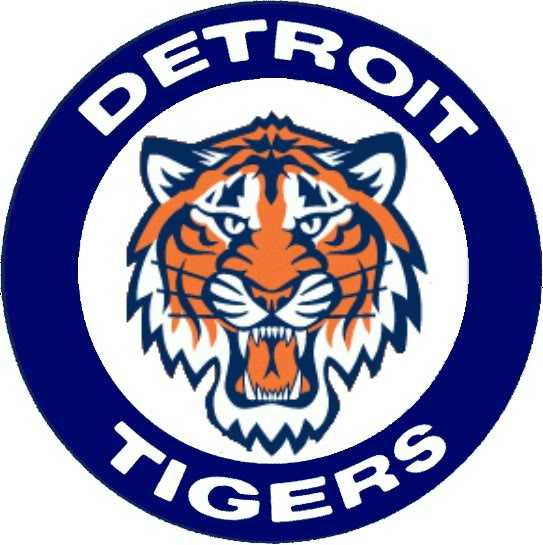 As the summer rolls on…one trend continues for the Tigers, things seem to get worse. It appeared for a short while the Cleveland baseball team would give the Tigers a shot, but now all hope is gone just after the all-star break.
At this point you just hope some of these youngsters getting experience can help Detroit compete, next year, or with the way things look it maybe two or three years before Detroit is ready to compete for the division and the pennant, which could make for a couple long summers, but the good news this year is that football is sort of here…With preseason NFL and high school set to kick off in several weeks!
Make sure to tune into your new home for HS sports in Mid Michigan 92.3 FM & AM830 WMMI We are Mid Michigan Information!